AOC Endorses Bernie Sanders For President
AOC Endorses Bernie Sanders For President of the United States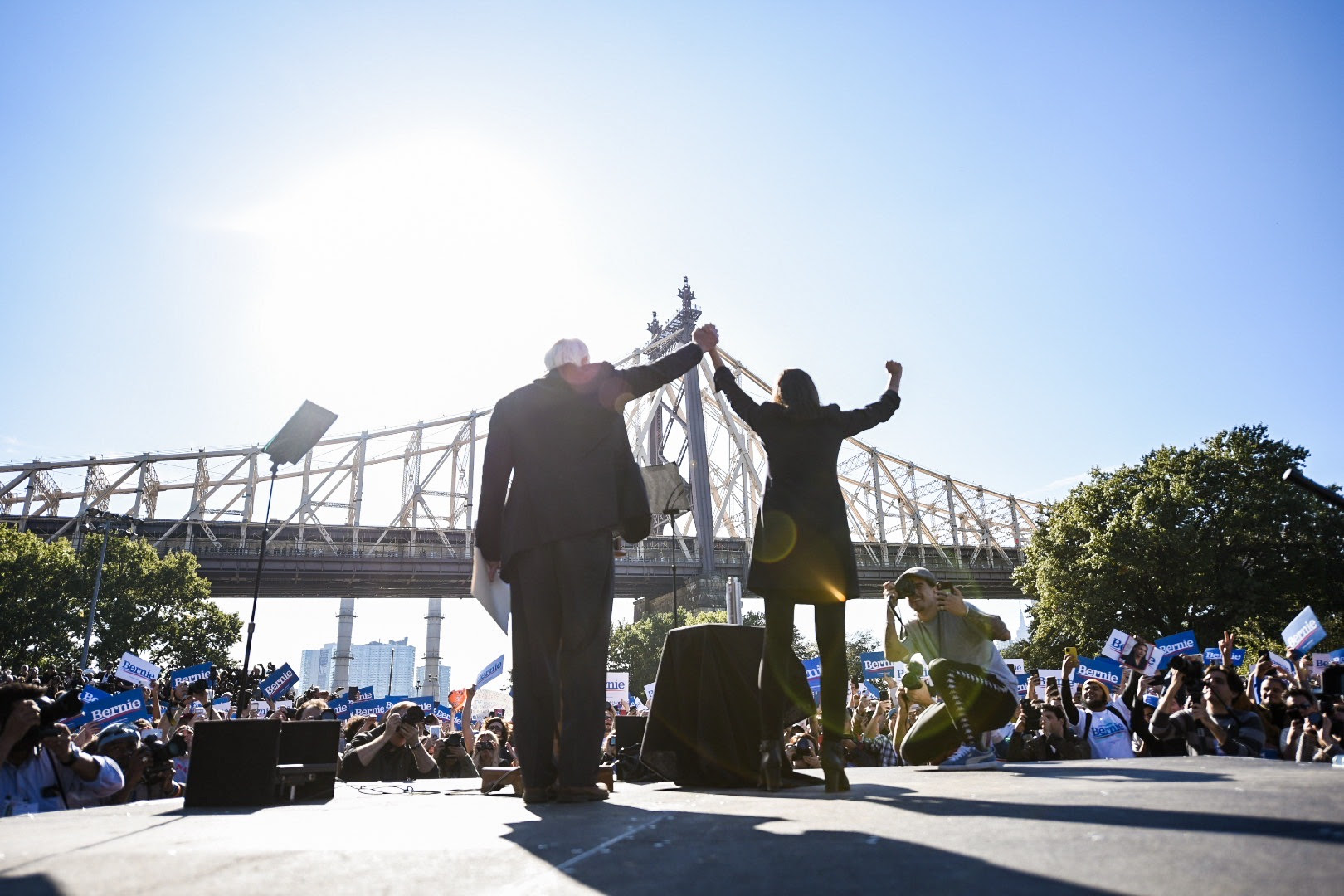 More than 25,000 people just joined Bernie and ( AOC ) Alexandria Ocasio-Cortez endorses Bernie.
It's a great day let's make it one of the best days of the campaign. Because if we do, we are going to win. Great debate… GREAT endorsements… here's what's next
Now that AOC endorses Bernie we see the democratic field tightening. Bernie's fundraising is meeting campaign requirements in Nov 2019. Let's keep the small donor plan sustainable.


Alexandria Ocasio-Cortez is IN
Ilhan Omar is IN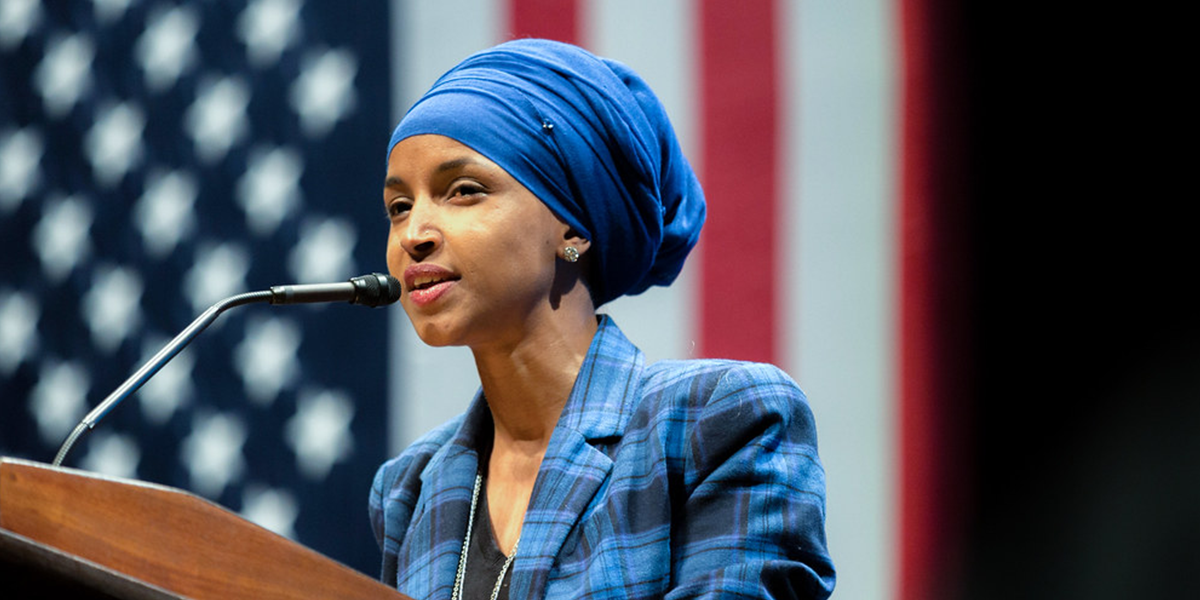 And Bernie had a GREAT debate last week
Make a $2.70 contribution to our campaign to help us keep up the momentum, win this primary, and transform our country.
How to show you endorse Bernei for President in 2020:
Dress for his success!!
Your Bernie hoodie is here
---
Help Get Trump Impeached – Top 5 Actionable Steps Right Here
IMPEACHMENT UPDATE from…
---
In solidarity,
Team Bernie
Paid for by Bernie 2020

PO BOX 391, Burlington, VT 05402
Repeated here as a public service of Resistance.Motiv8ionN8ion.com